FORD + NRG EVGO CAMPAIGN
Campaign materials for a partnership between NRG and Ford featuring a promotion for purchase of electric vehicles. The EVgo campaign featured dealership signage and flyers, die cut car magnets, and custom gift card mailers.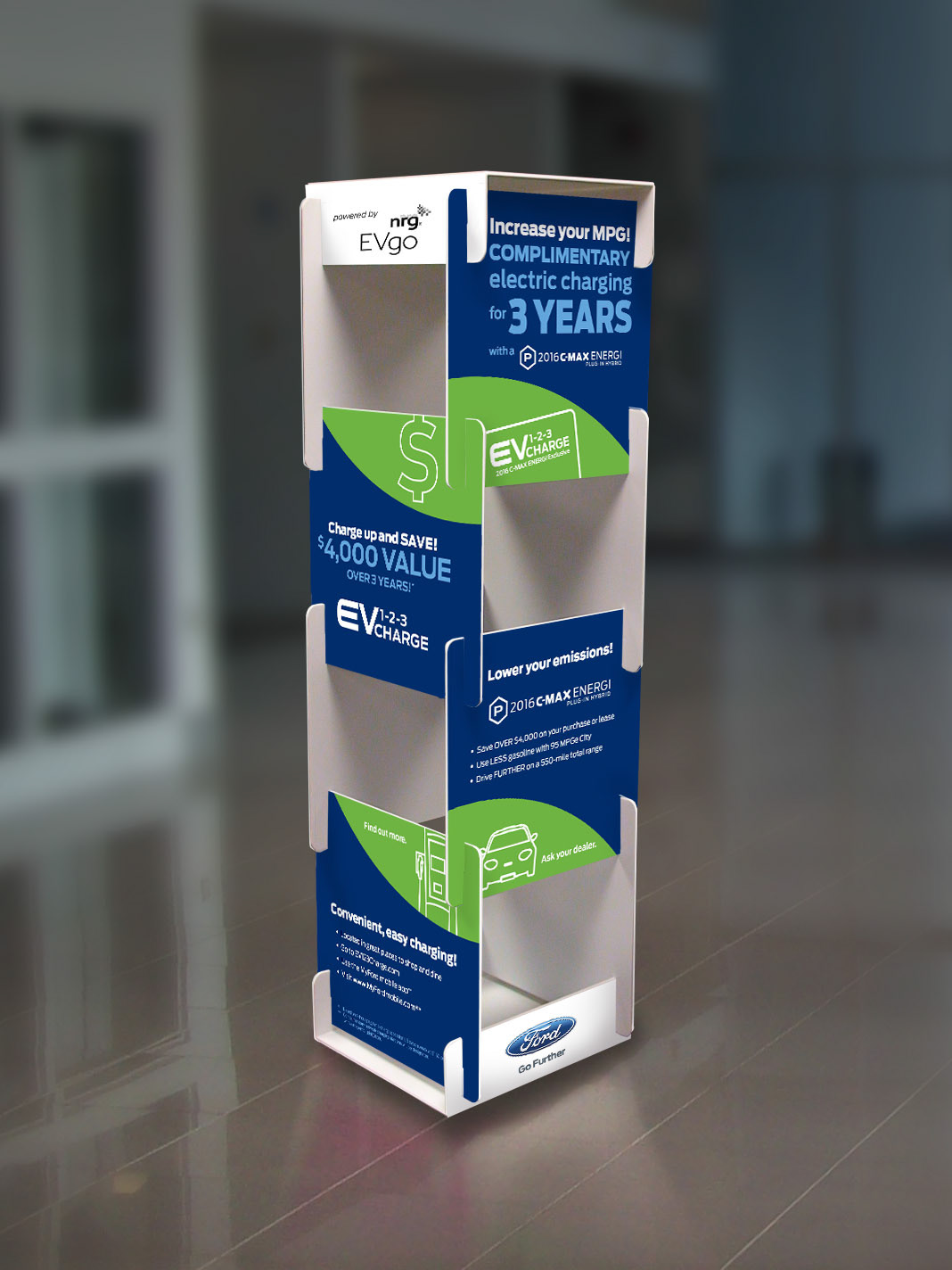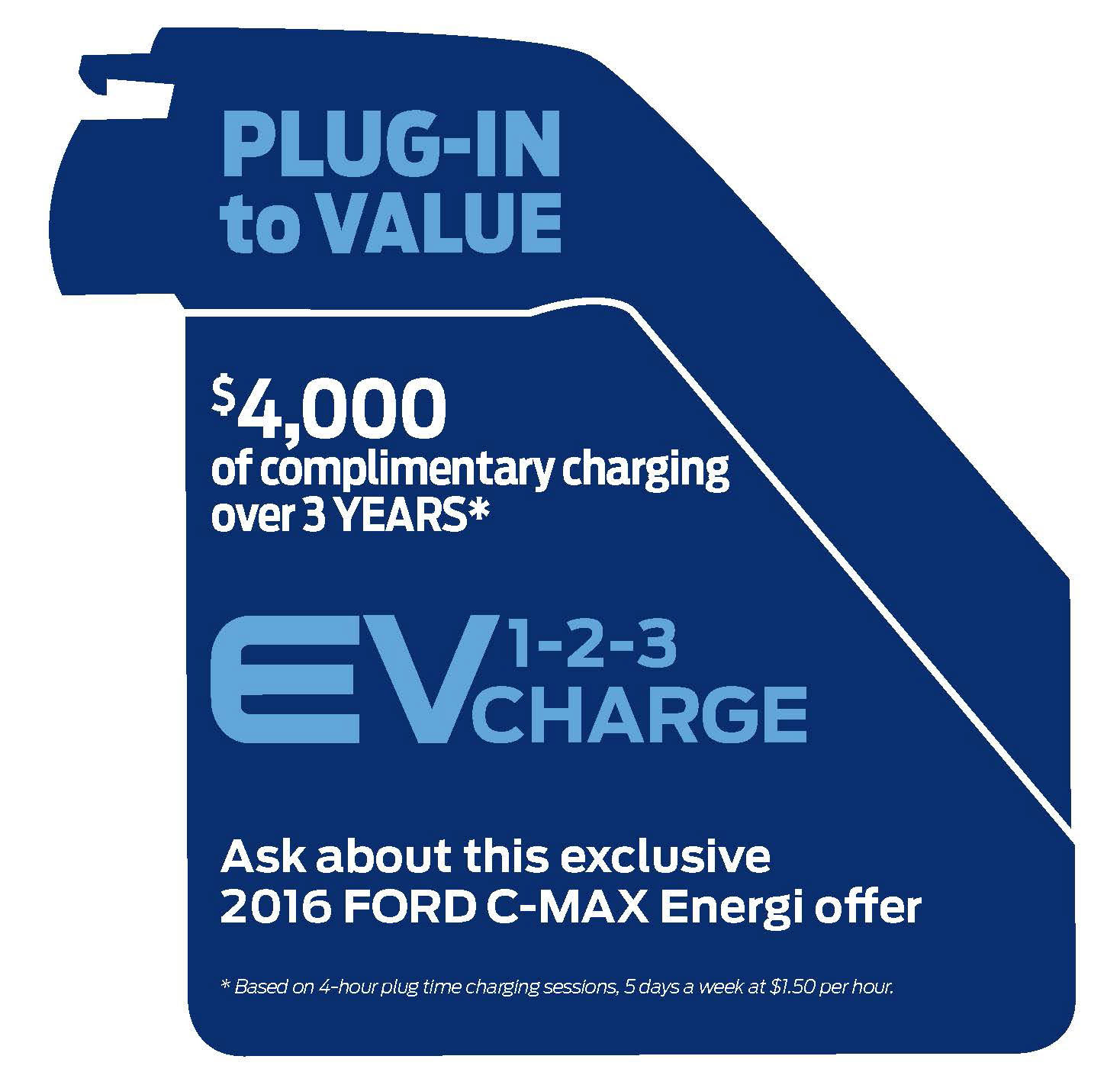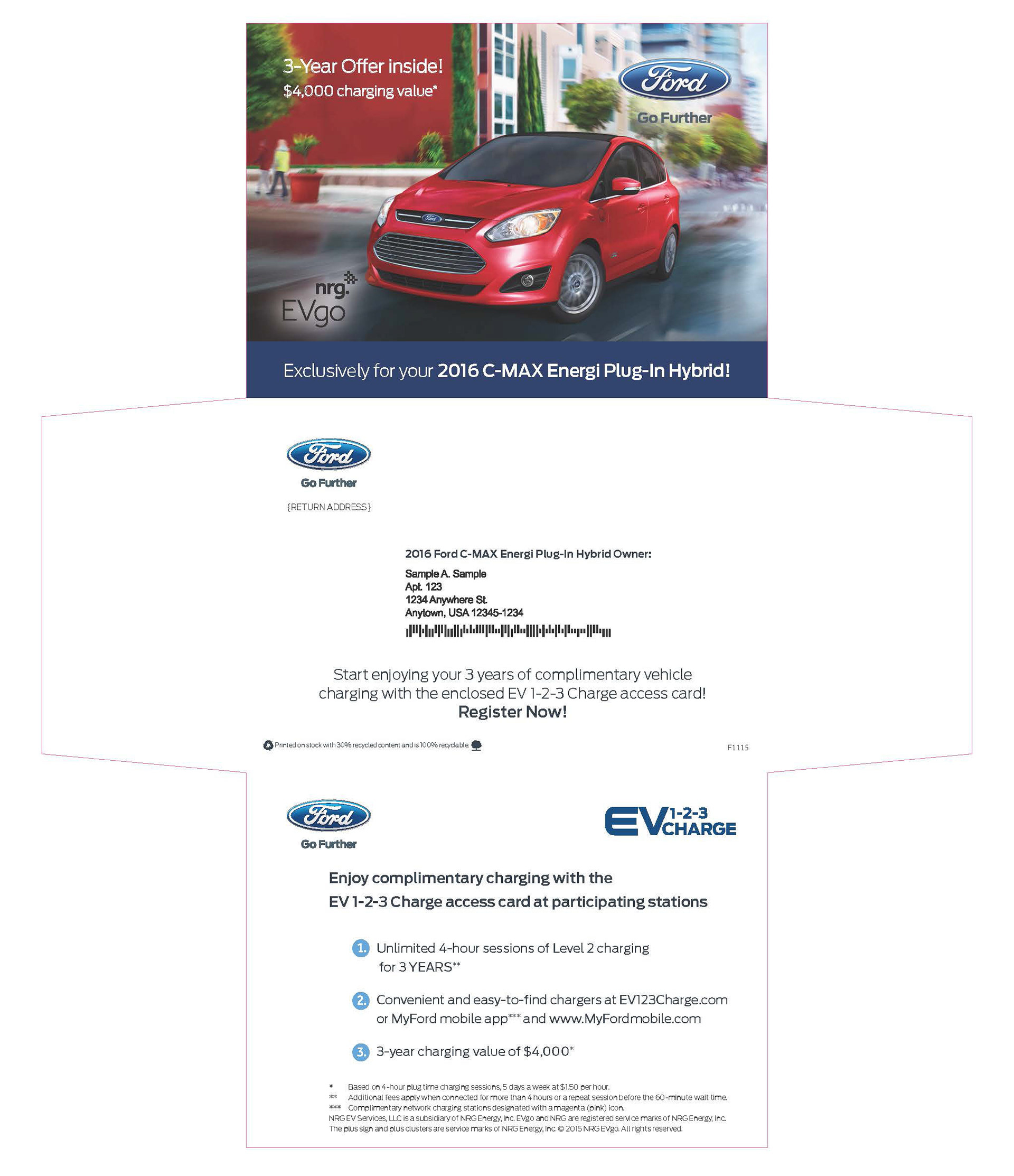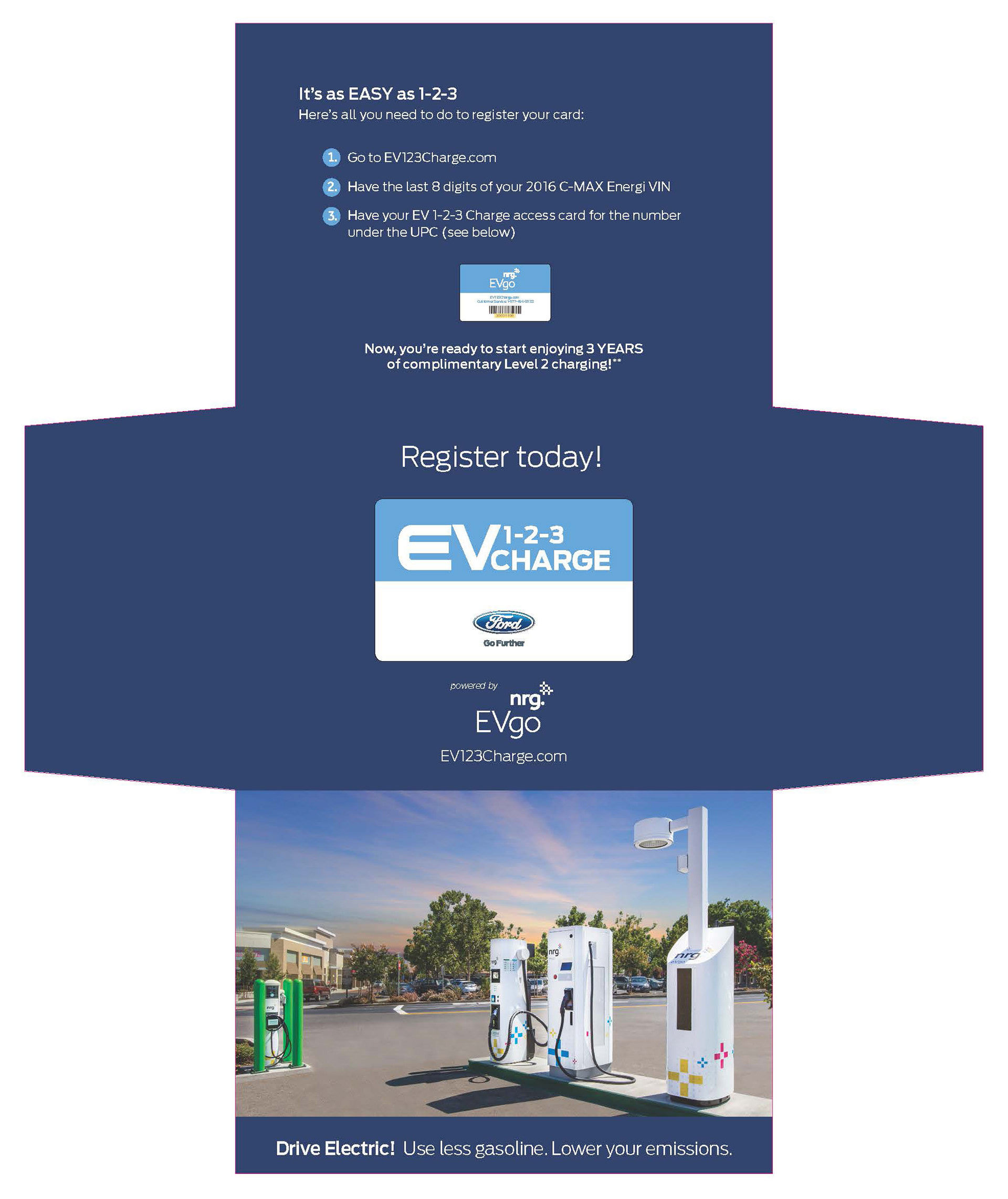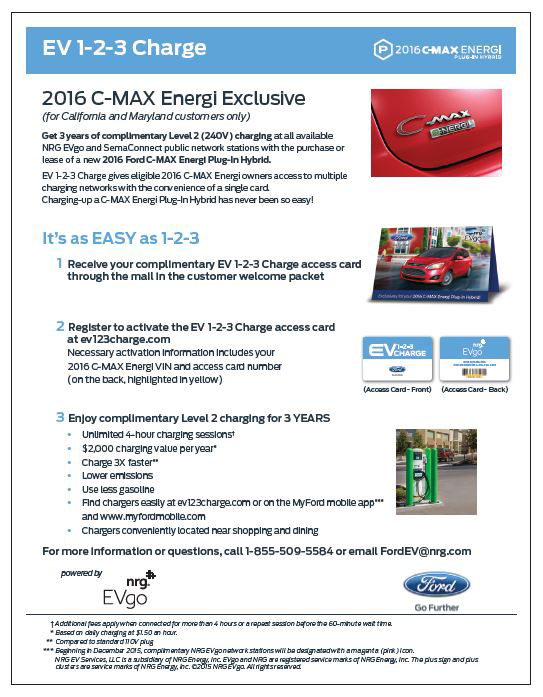 KELSEY SEYBOLD CLINIC
Open enrollment campaign included signage for use in clinics that would display the accompanying trifold brochure. Web advertising was a big component including banner ads, Google ads, and Pandora ads.