vera bradley
Seasonal and product specific styling guides distributed to all retailers as reference and training for proper display of merchandise. Responsible for styling, photo shoot direction, copy, layout, and design. Developed new iconography and visual hierarchy to more efficiently and succintly communicate guidelines.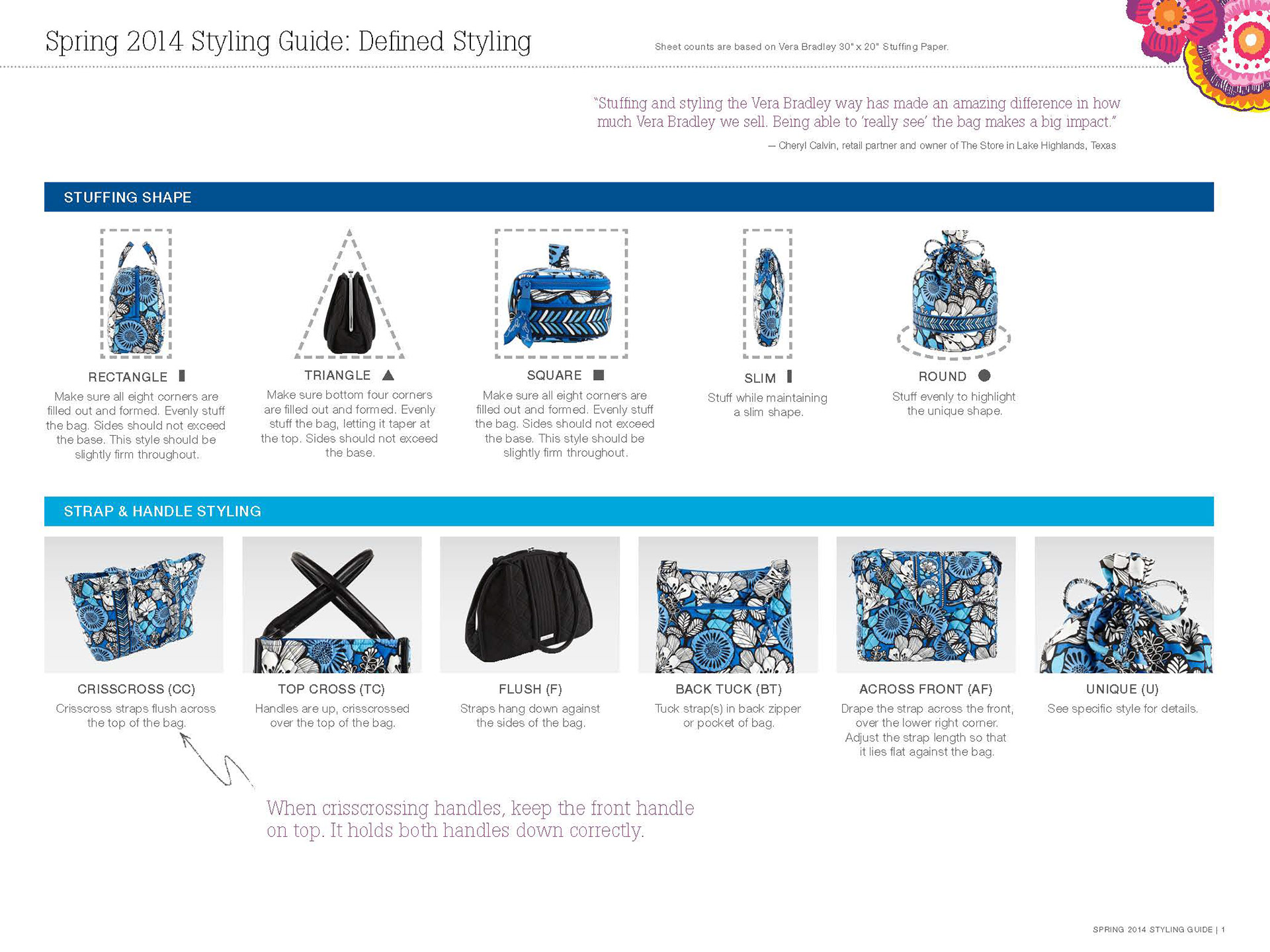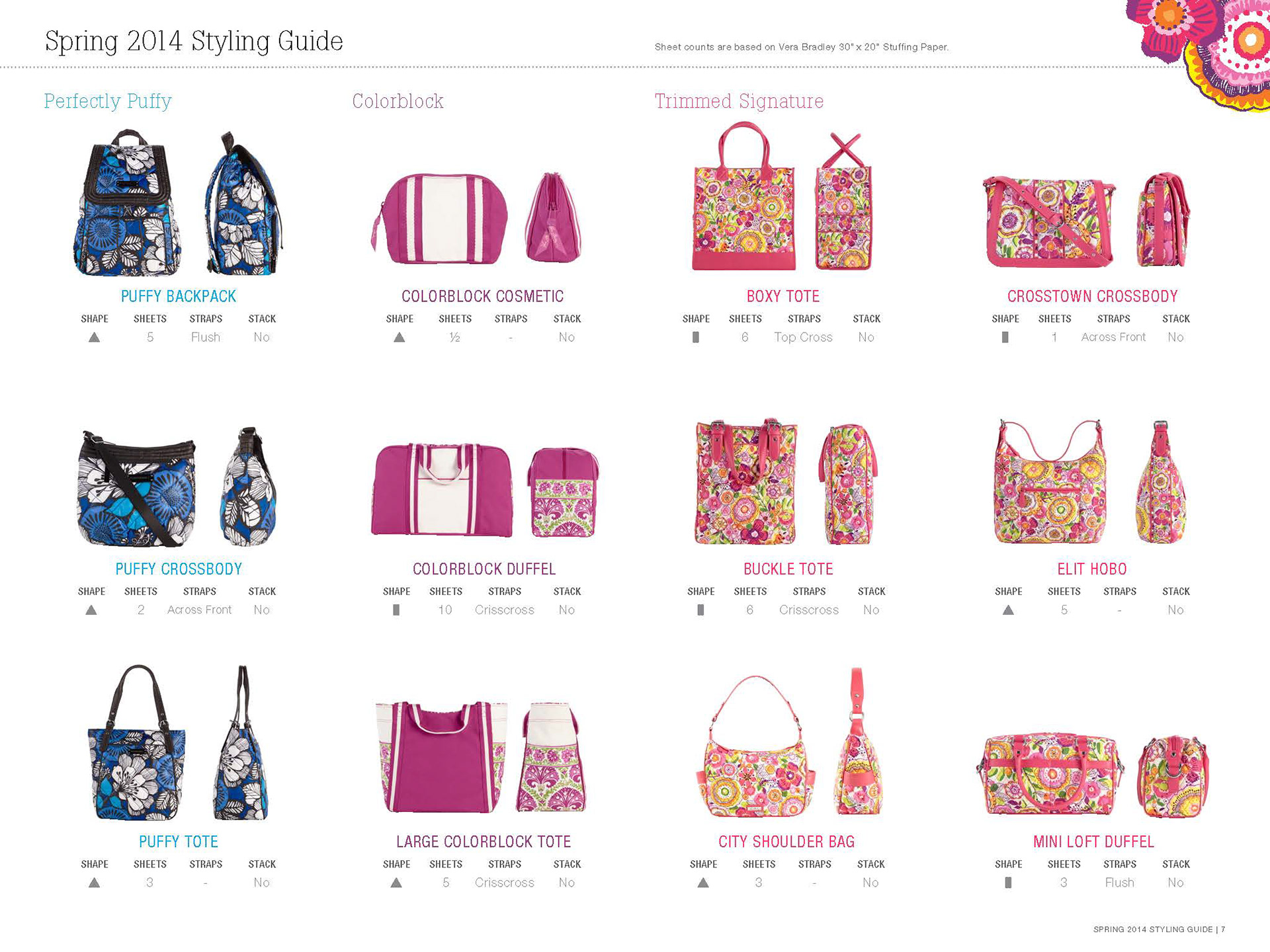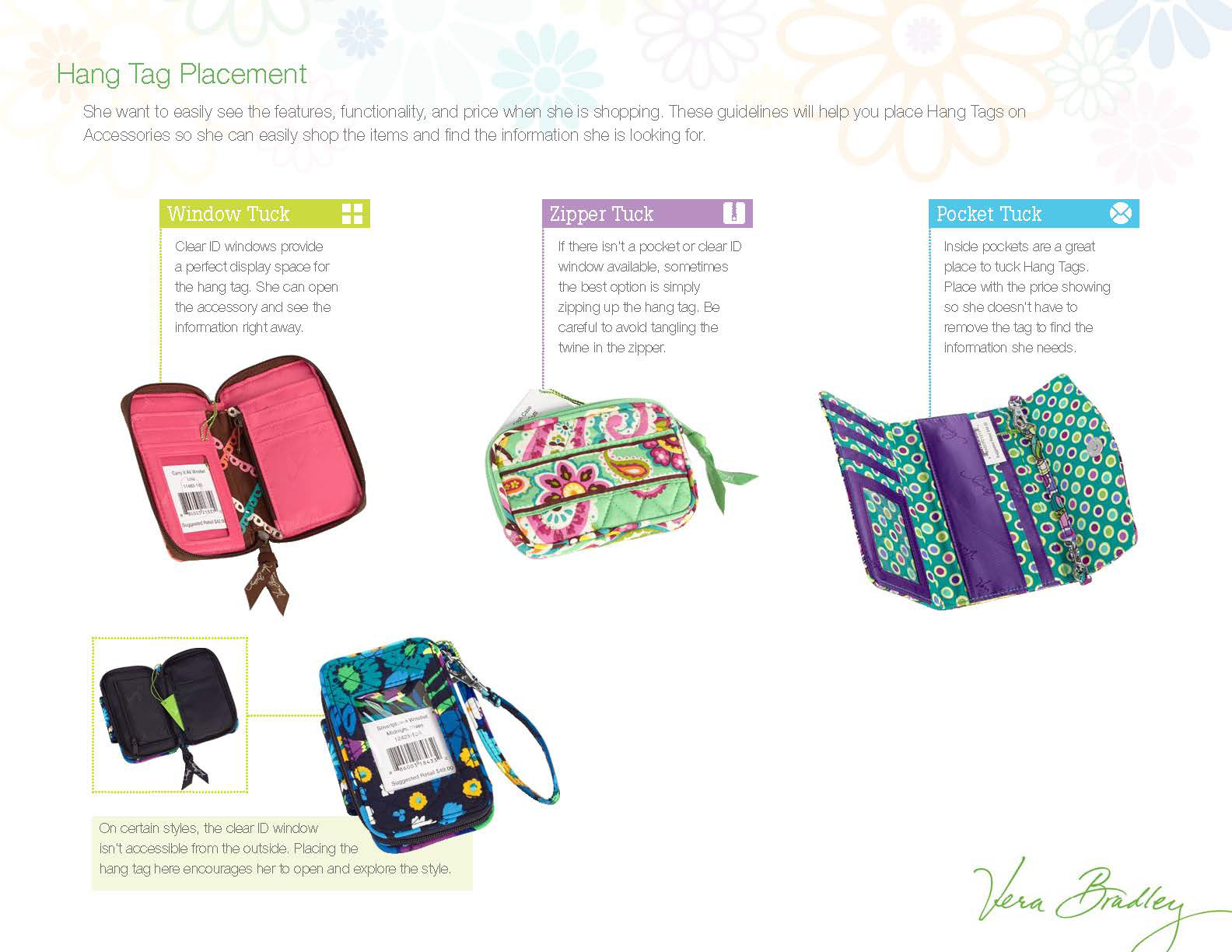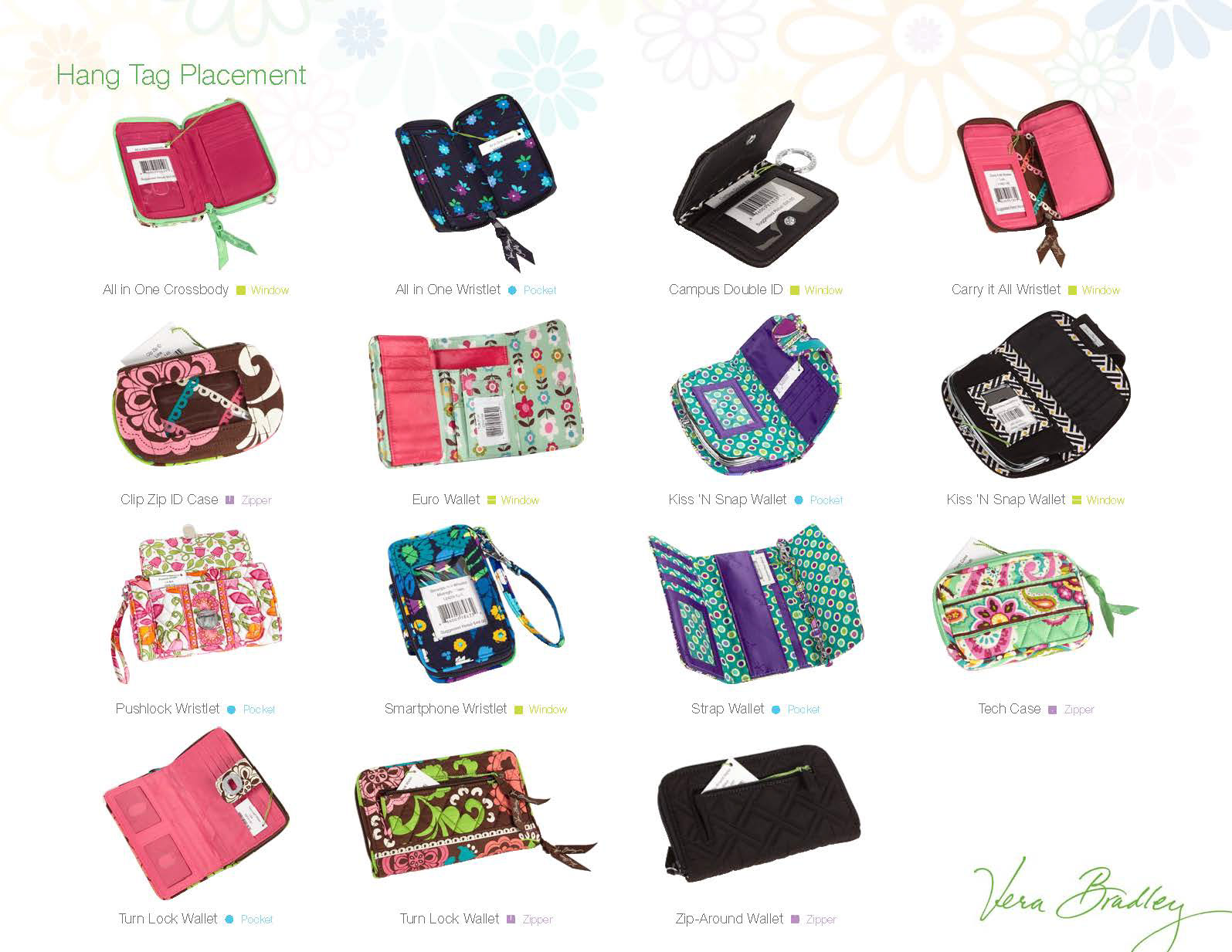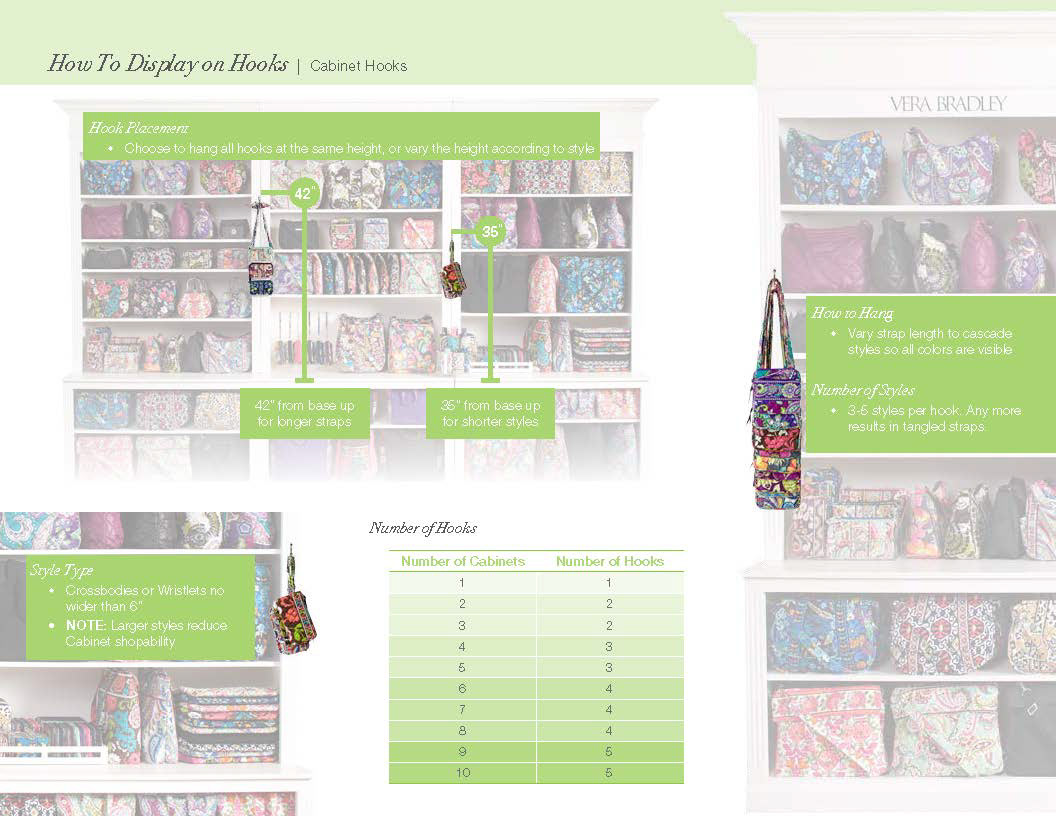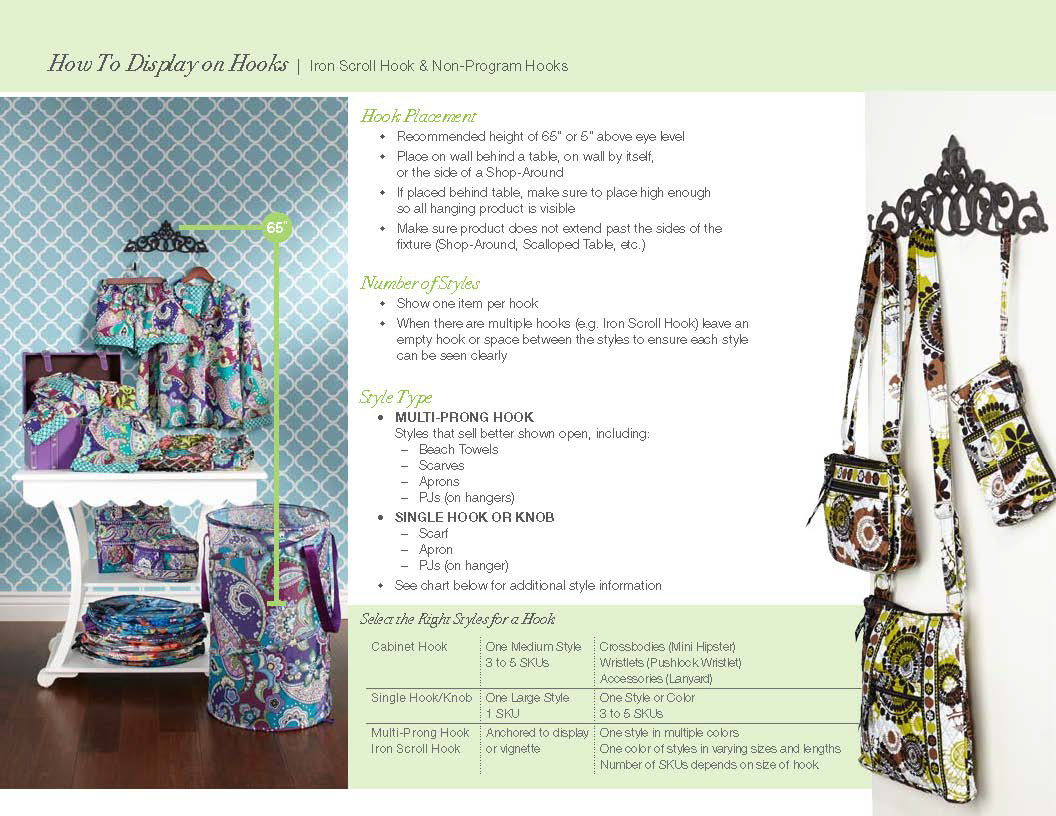 STATE BAR OF TEXAS INTERNATIONAL LAW SECTION
Developed template and branding for quarterly publication of newsletter. Collaborated with editors to ensure proper placement of articles, ads, and promotions, as well as appropriate imagery for each piece.